Orientation
July 24th - 6th grade at 6pm
July 26th - 8th grade at 10 am and 7th grade at 6pm
The orientation is for parents and students to both attend. Students will receive their schedules at orientation. If you are unable to attend, MMS is working out details of another time to be able to pick up schedules. However, at this point nothing has been confirmed.
PTSA Memberships and school shirts/hoodies will be sold at orientation. ***Please note - we will only be able to accept cash or checks for payment at orientation.***
Family Membership $10 (1 adult and 1 student)
Additional Adults $6
Business Partners $25
---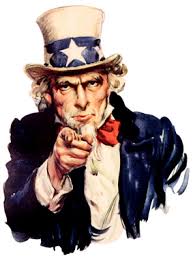 The Mandarin Middle School PTSA has chair positions open for the upcoming 2018-2019 school year.
If you would be interested in a position, please contact Kelli Jerris at mandarinmiddleptsa@gmail.com
---